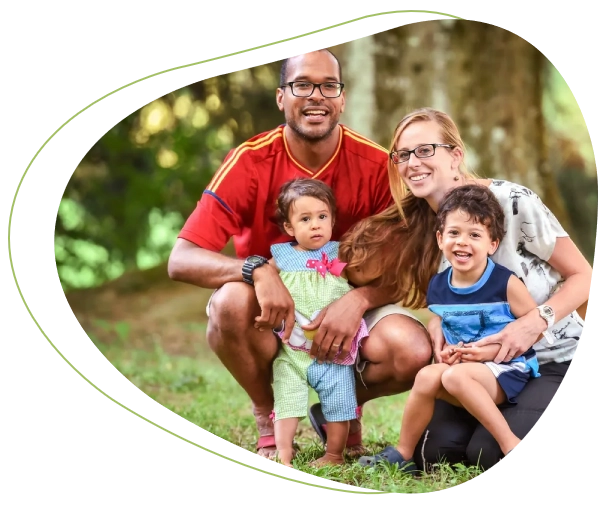 Nurturing Relationships With Our Visitation Services
Spend quality time with your kids through our supervised visitation services at Stepping Stones Therapy Center. Assisted in a safe and controlled environment, these visits encourage an ongoing, positive relationship between you and your little ones.
Supervising During Your Visit
We have qualified, neutral mental health providers trained to intervene if unwanted or undesired behaviors are displayed during the visit. We only interfere with patience and understanding by educating parents on what we observe.
Work with us for a peaceful and interactive supervised visitation. Reach out to us today to learn more about what we do.