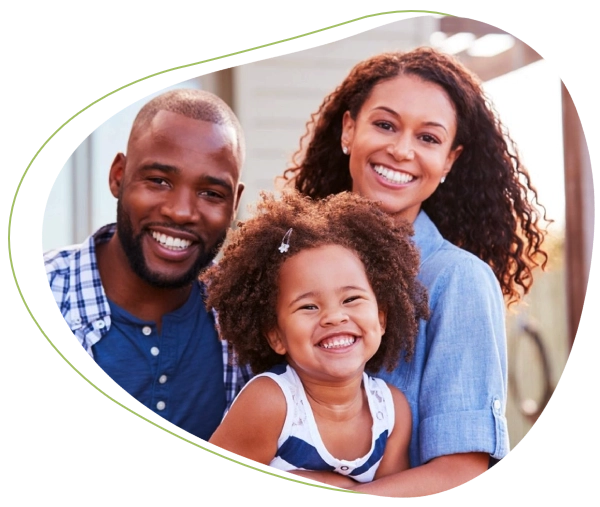 We specialize in providing behavioral health services for children, adolescents, and adults.
Through clinical interviews, we asses current challenges, strengths, and functioning levels to determine the best evidence-based treatment for our clients.
Relationships improve when we better understand our circumstances. Seeking help will improve your overall quality of life. Treatment can reduce social isolation, enhance functioning at work, repair relationships, improve behavior, and numerous other areas in life.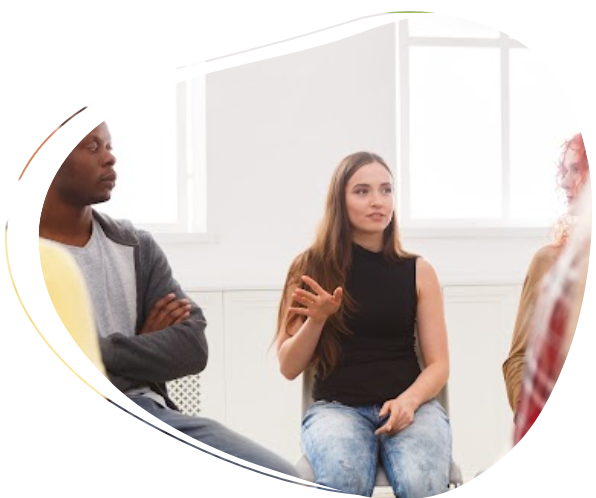 Personalized Care Starts Here
Seeking help will improve the overall quality of your life. Find the support you need through our services and programs.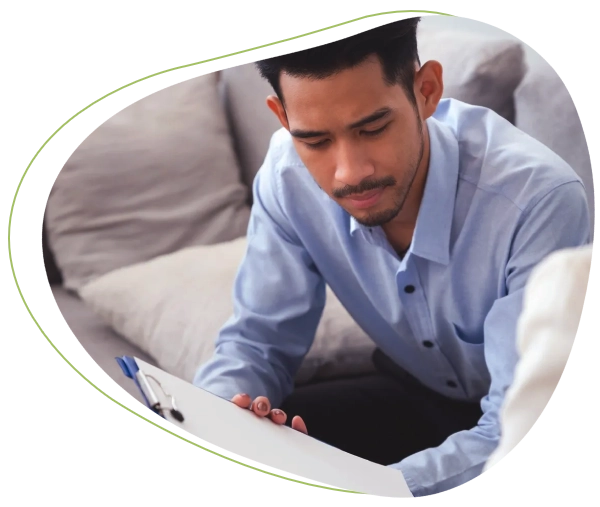 Whether you are looking for a solution for someone else or a provider looking for ways to promote family health, we would love to hear from you. Check out our contact us page or careers page to learn more.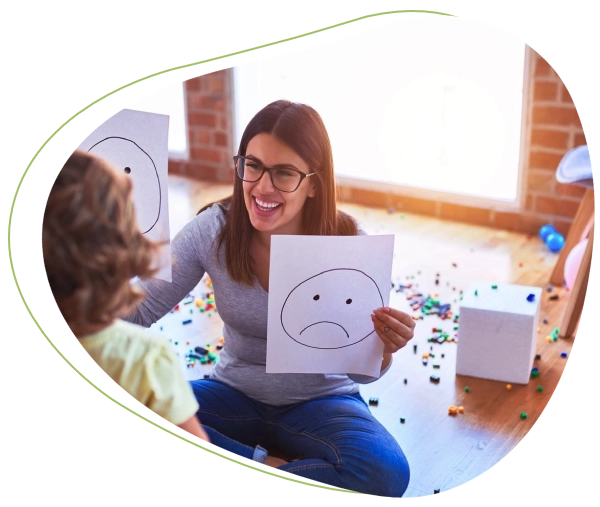 Promote family health with us by joining our team. Feel free to browse our website to discover our various available positions.