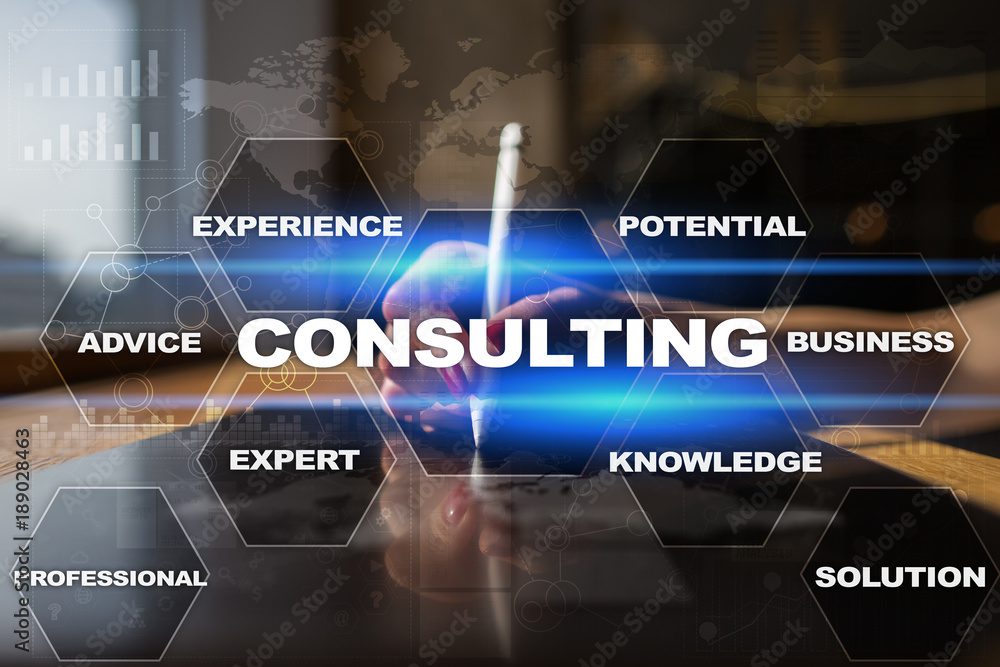 Bring YourBoldest Ideas to Life
Our team of consultants works to advance your mission while reaching your potential. We seek to collaborate with organizations that share our commitment to mental health reform, social equity, justice, and building inclusive communities.
We work with all facets of the community to reach our goals, including faith-based communities, school corporations, behavioral health organizations, healthcare systems, and business and government leaders.
Our team works alongside you from ideation to execution, helping your business thrive.
Our team stands ready to help you achieve your goals and objectives.