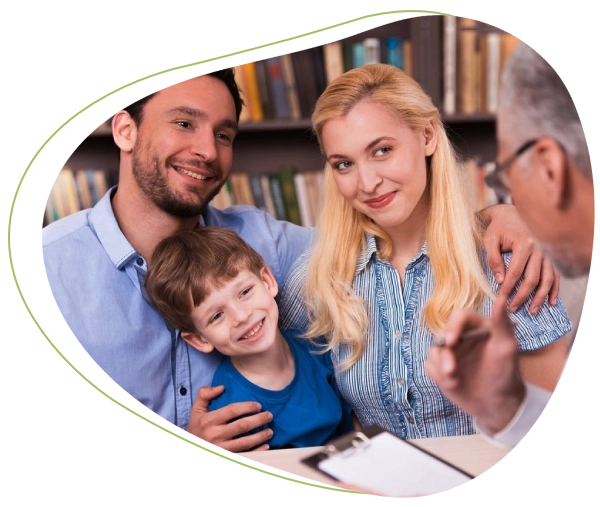 Supporting Individuals and
Families through Case Management Services
Get the full support you need through our case management services at Stepping Stones Therapy Center. We work with children, adolescents, and adults to obtain the necessary life skills to thrive in today's society.
What Our Case Managers Offer
Choose Stepping Stones Therapy Center for case management programs tailored to your needs. Get in touch with us today for more details about our services. Our case managers are here to address your concerns.