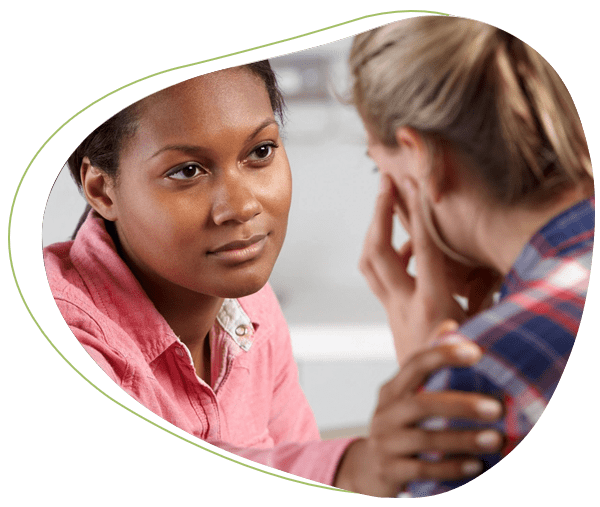 About Stepping Stones Therapy Center
At Stepping Stone, we know problems exist. We work with individuals and families to overcome obstacles that inhibit them from living freely in peace. 
Our collaborative approach is comprised of dynamic solutions that are empathetic and non-judgmental. We tailor our services to meet the needs of every individual we serve.  
We believe every person and situation is vastly unique, and we use our broad educational backgrounds and experience to meet these specific needs.
Our multidisciplinary team of therapists, caseworkers, parent educators, homemakers, life coaches, trainers, and consultants empower and encourage our clients. 
By working as a team, clients gain the tools necessary to eliminate barriers and increase the possibility of a healthy future.  
Take a step toward living freely by partnering with us for personalized programs. We exist to empower and encourage you to be your best self. Reach out to us today to get started.