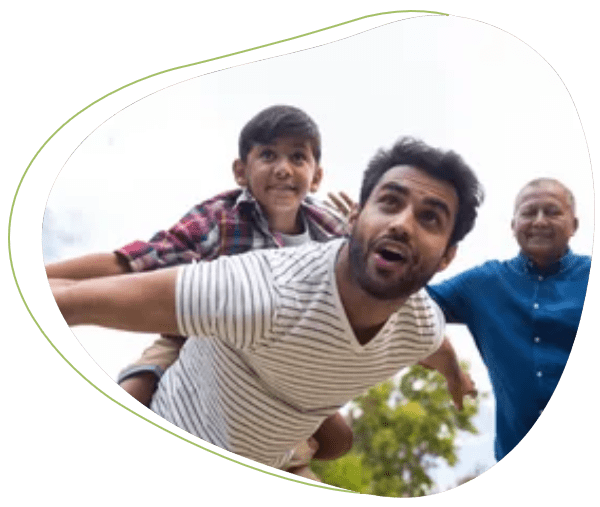 Guiding Dads Through Our Fatherhood Programs
Fathers play a significant role in their kids' lives that others cannot fill. That is why at Stepping Stones Therapy Center, we offer fatherhood programs to help dads be the best parents their children can look up to.
Why We Focus on Father's Engagement
Our programs are designed to support fathers in:
What To Expect in Our Program
We offer a 12-week culturally responsive course, including individual coaching sessions. Fathers will also engage in the community, events, and activities in their children's lives.
Benefits of a Healthy Father-Child Relationship
The child is more likely to:
Reduced Behavioral Problems
Research shows that children whose fathers are engaged in their lives have fewer behavioral concerns.
Reduced Psychological Problems
Girls who have a good relationship with their fathers have shown fewer signs of depression than those who do not have one.
Successful Early Development
Studies have shown that when fathers are affectionate and supportive, it dramatically affects a child's cognitive and social development. It also instills an overall sense of well-being and self-confidence.
Be the best dad to your kids through our fatherhood programs. Reach out to us today to schedule an appointment with one of our experts.