Providing Appropriate Interventions for Mental Health Crises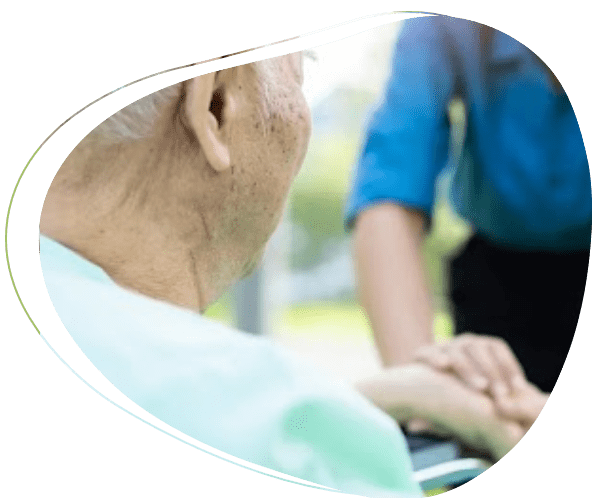 Too often, People experiencing mental Illness are put in jail because communities rely on law enforcement to respond to mental health crises. Our goal is to reduce the number of incarcerations and hospital admission for people with mental health needs or substance use disorders.
People experiencing mental health emergencies deserve quick access to effective mental health care, as people expect when experiencing physical health emergencies.
The Clinician Led, Community Response Team, uses face-to-face interventions with the individual in crisis. In addition, we work with the family and other support systems to engage, assess, de-escalate, and connect individuals with the most appropriate services.
The CLR will include, at minimum, a master's-level clinician and peer support specialist.
We provide interventions in an environment where the individual is experiencing a crisis (often in the home or community). So if you're feeling anxiety, distress, sadness, or any emotional or behavioral difficulty disrupting your life, we can help – right where you are. We provide appropriate care and support while avoiding unnecessary law enforcement involvement, emergency department use, and hospitalization when possible.
Anyone who is experiencing emotional distress.
For youth, the parent or legal guardian must permit care. But in an emergency, care will be provided to keep the child safe until the family can be notified.
The Clinically Led Community Response is at no cost to you.
NOTE: The Mobile Crisis service is NOT for anyone at risk of suicide or urgent safety concerns such as overdoes, violence towards others, or medical emergencies.