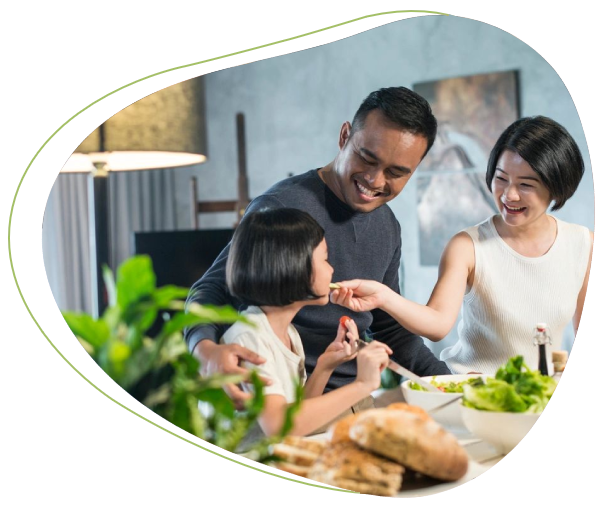 Parent Education Programs
Receive child-centered and family-focused support handled by mental health experts that promotes positive cognitive, social, and emotional development.
Parenting is not a one-size-fits-all approach. That is why at Stepping Stones Therapy Center, we offer programs to help parents learn and implement positive practices in managing and leading their families.
Our experts provide personalized services to meet the unique needs of each family. We guide parents in using the necessary tools to navigate through the journey of parenthood, especially when interacting with their kids.
Our program decreases harsh discipline while teaching age-appropriate child development skills and milestones. Additionally, we teach the importance of communication styles and positive play promotion.
Our team utilizes evidence-based treatment to prioritize prevention and early intervention. We do this to improve our outcomes for children, parents, and families.
It reduces children's vulnerability to exposure to harmful situations. We assess risk factors to provide early interventions before it transforms into actual harm. Moreover, we work to locate and access community services and support for parents.
Improve your parenting skills with the help of Stepping Stones Therapy Center. Send us a message to learn more about our programs. We hope to hear from you soon!